I was excited to get back to Europe and compete in the IBJJF European Jiu-Jitsu Championships. Last time was in 2019 in Lisbon, Portugal. This year the tournament was held in Paris, France. Paris is rich with history, magnificent architecture and beautiful artwork. We arrived five days before I had to compete, which allowed us to see many of the sites and get over jet lag.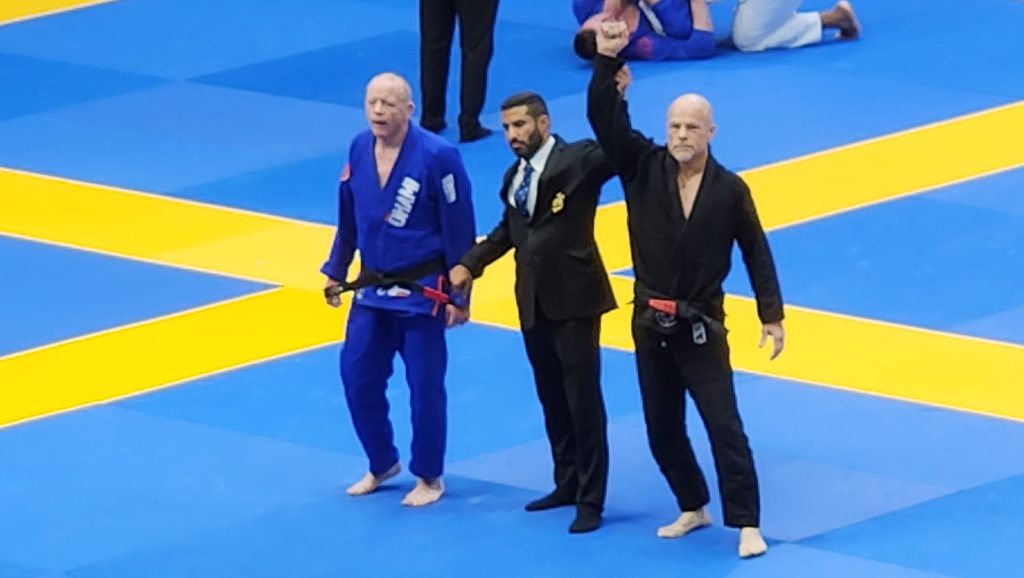 The master 6 heavyweight bracket consisted of four competitors including myself.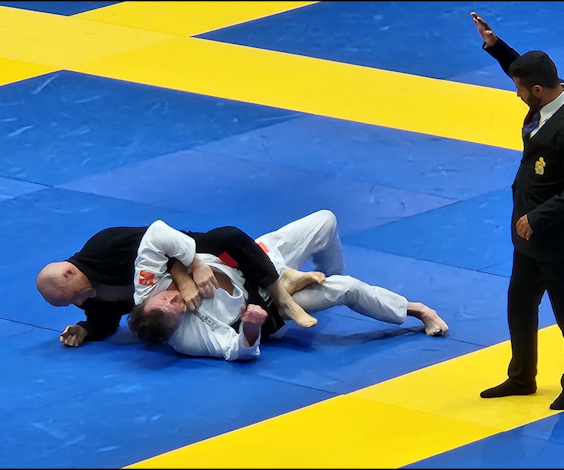 Both matches were against tough opponents, but I was able to secure wins on points to win the heavyweight division.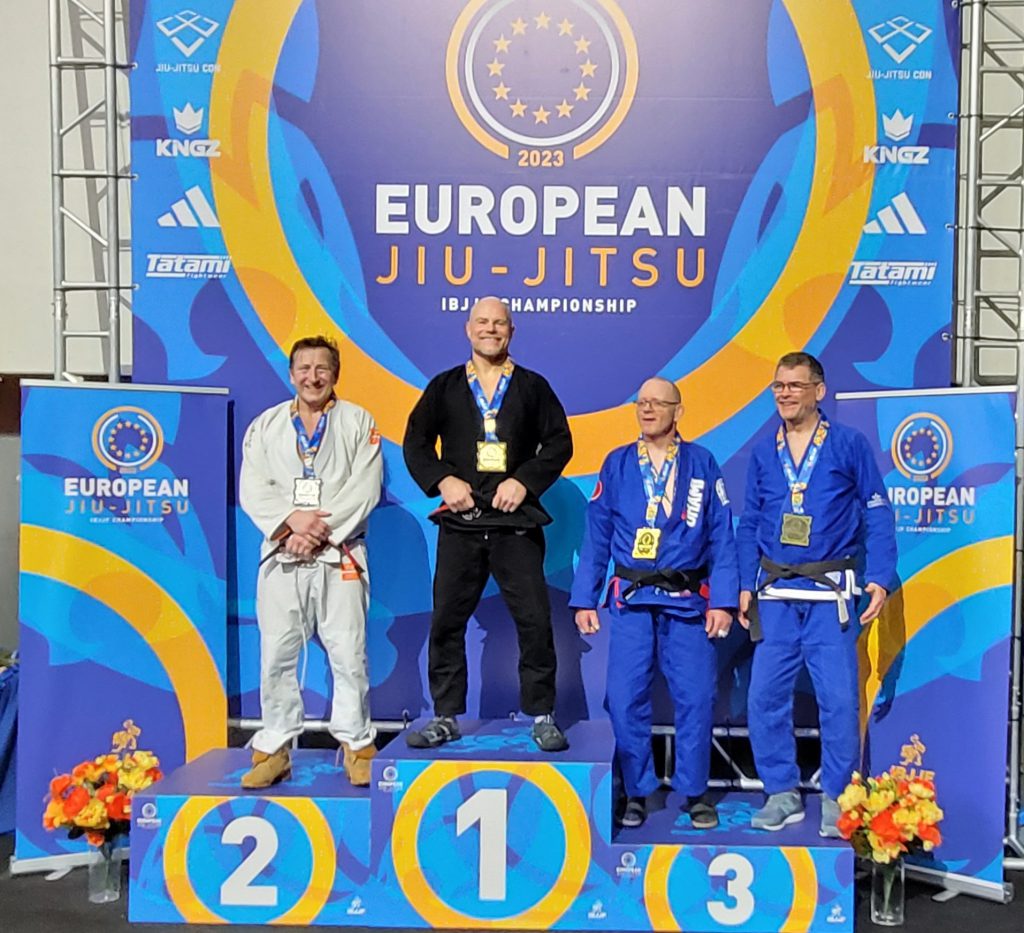 "The desire accomplished is sweet to the soul", Proverbs 13:19.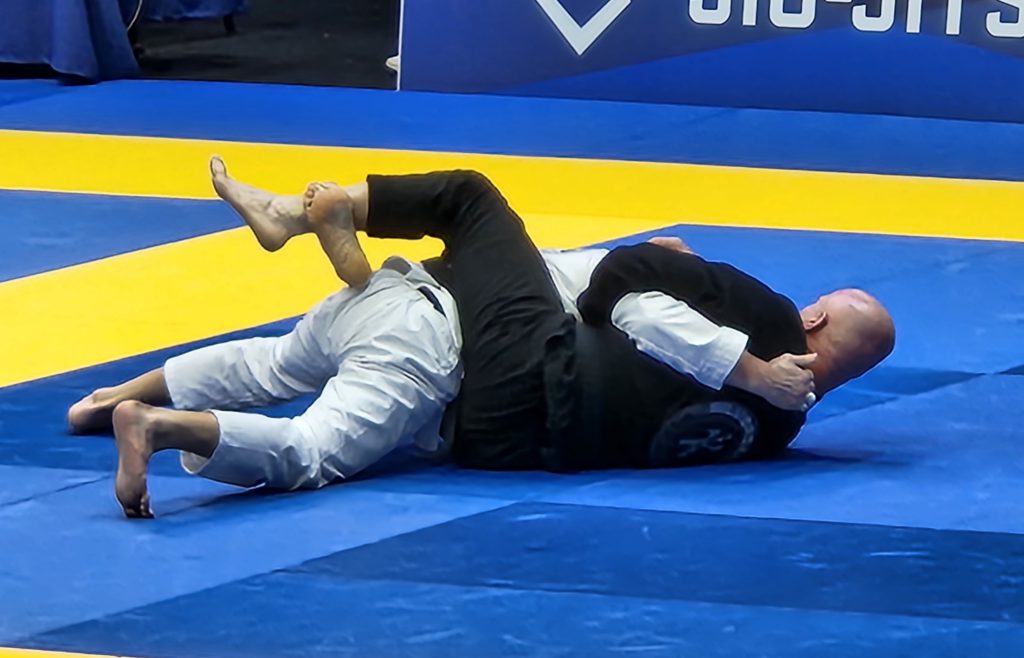 I signed up for the open division along with 10 other medal winners. After receiving a bye in the first round I drew a match against the runner-up from the middleweight division. Watching had to be boring as I was only able to achieve one advantage point for the win.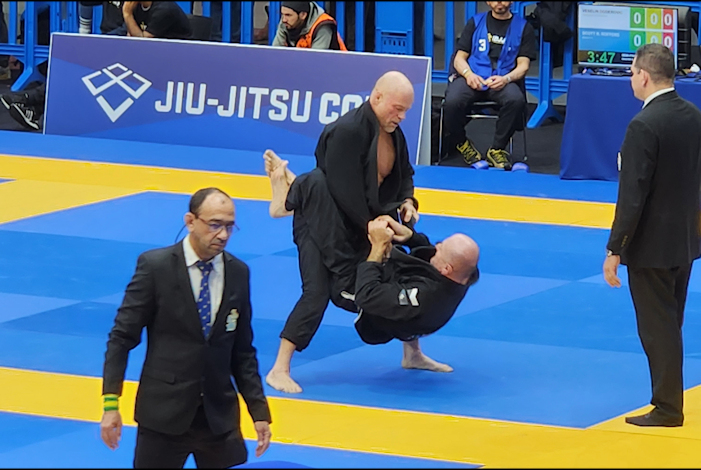 The semifinal match was against the sole ultra-heavy competitor. There was a bit more action in this match as I was able to score a 6-0 victory.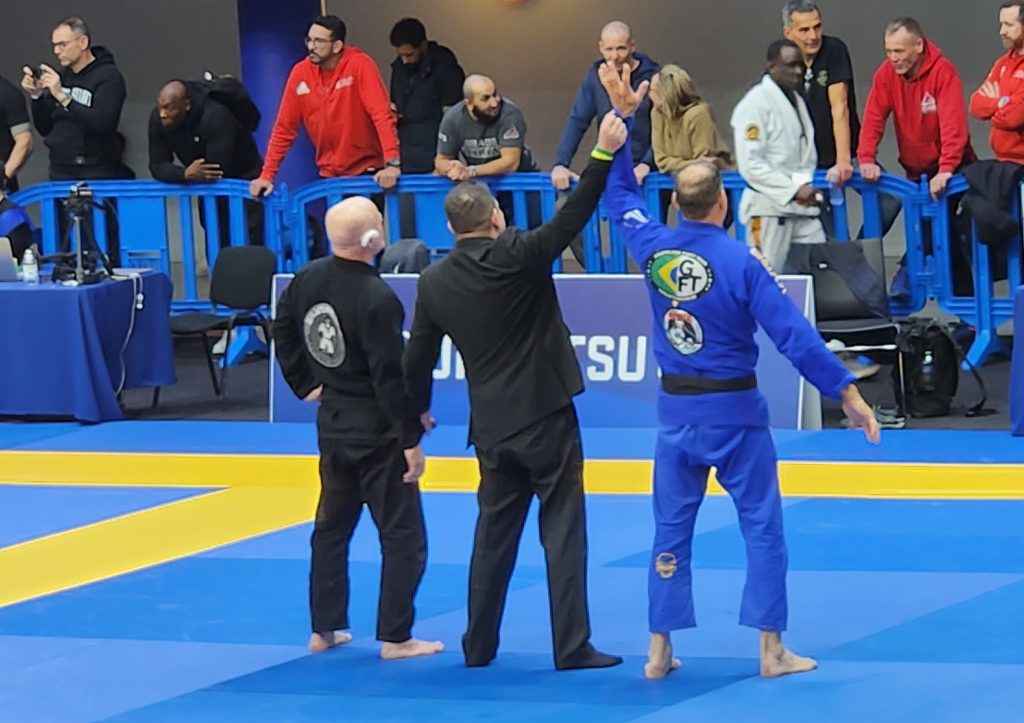 The final match was against the master 6 super-heavy, double gold winner from last year's IBJJF World Master Jiu-Jitsu Championship. He beat me 5-0. Congrats to him on another double gold!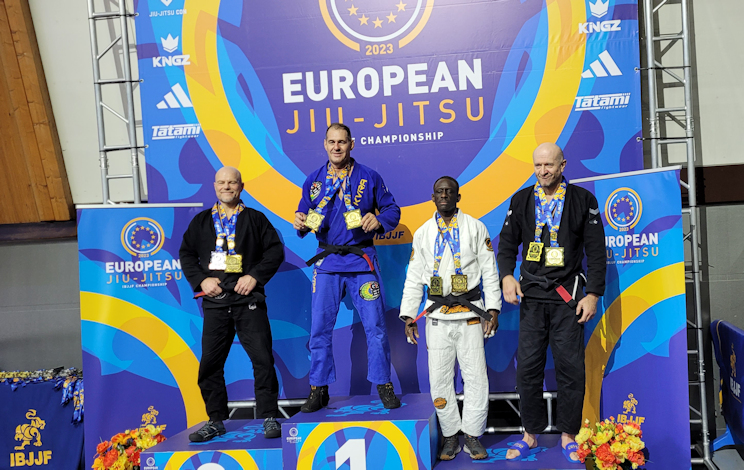 I was happy to have hardware from both divisions and bring home the gold in my weight class. It was a fun trip! My wife and I had never been to Paris and this week will be a cherished memory.