A few of my teammates were going to compete at the International Brazilian Jiu-Jitsu Federation (IBJJF) Worlds tournament. I asked and found out that they had a division for 35 and older competitors at white belt. Since I was 45 years old, I thought why not give it a shot.
The Worlds was held in the Walter Pyramid in Long Beach, California.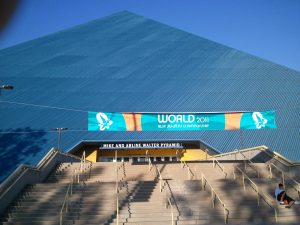 There were 7 guys in my bracket. Most were from the United States, but it really did feel like a "world" tournament because one guy on the opposite side of the bracket was from Italy!
I won my first two matches to make it to the finals. In the finals I lost on points to end up with 2nd place.
The champion was awarded his blue belt right on the podium after we received our medals. Very cool!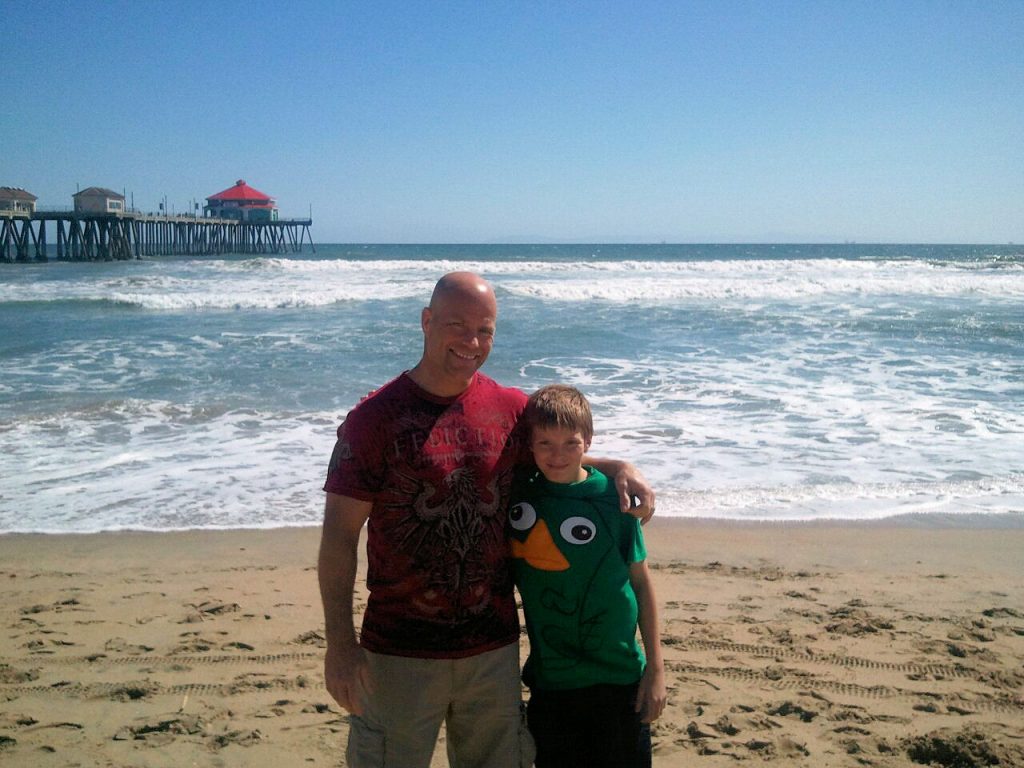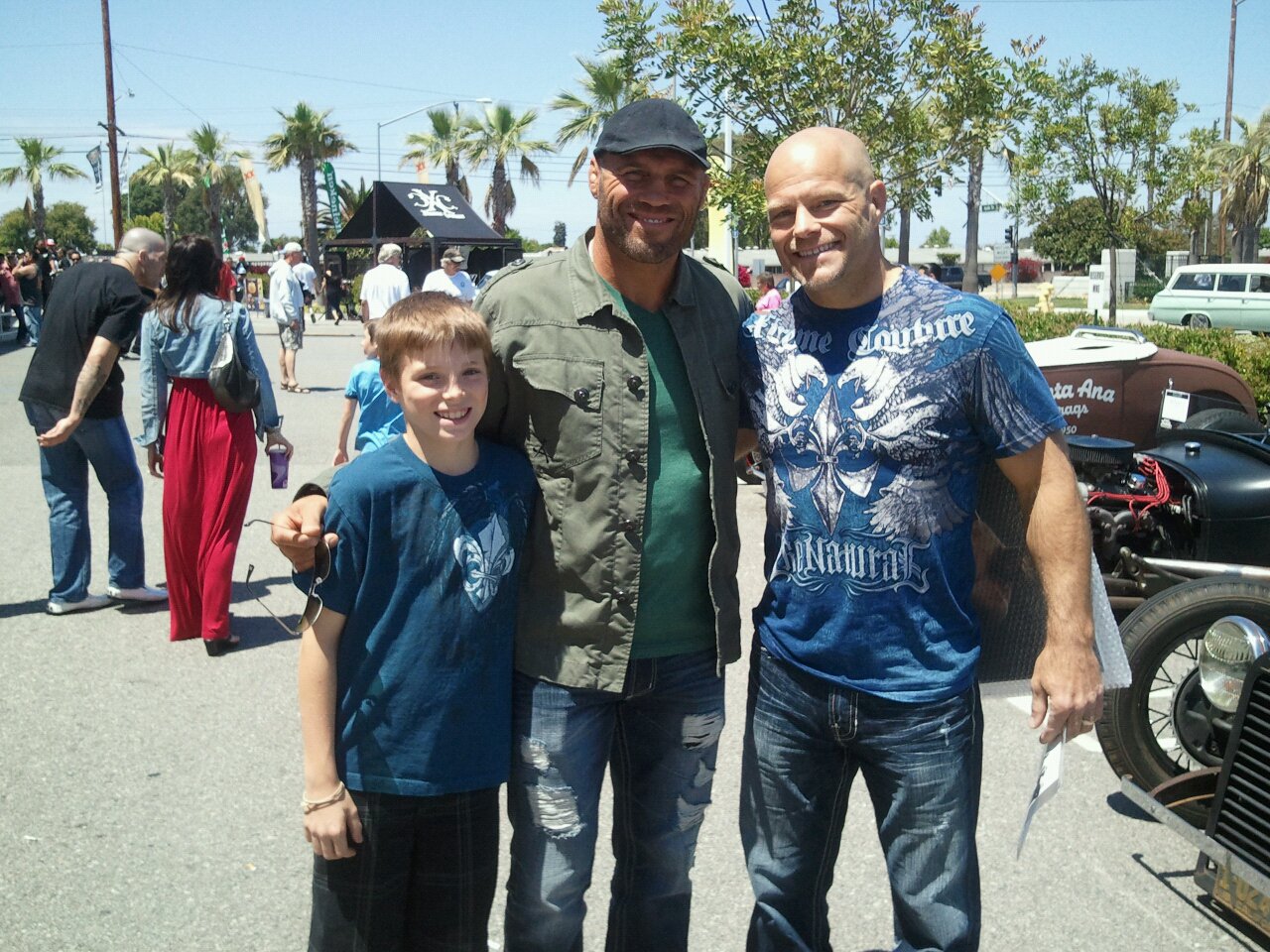 My youngest son, Seth, was with me for this trip. I got to experience my wins with him, plus we spent a lot of time together visiting various beaches in California, a car show at the Affliction store, met Greco-Roman Olympian & UFC Champion, Randy Couture and we got to pet sting rays at the Aquarium of the Pacific!