I was excited when the IBJJF announced that they would still host a Masters Worlds tournament in 2020. With all events cancelled from March until late Summer, they did not hold the Masters Worlds in August as usual in Las Vegas. Thankfully Florida was agreeable to having competitions.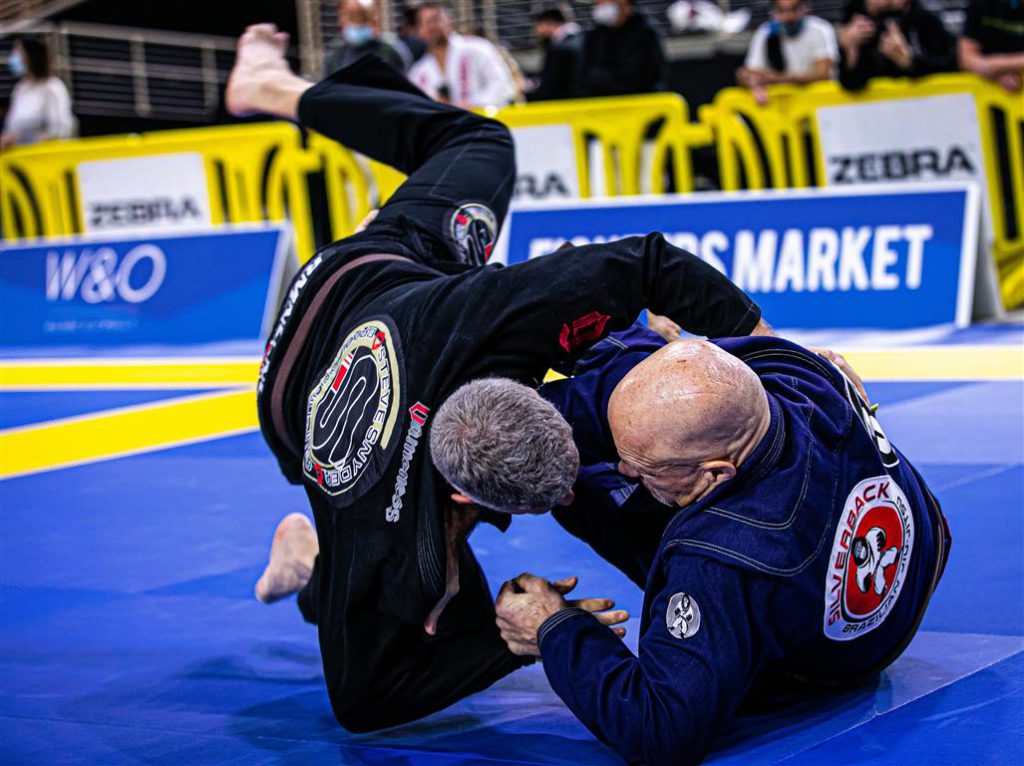 I signed up for Masters 5 Brown belt at Medium-Heavy. It was a four man bracket. I was able to secure the take down on my semi-final opponent.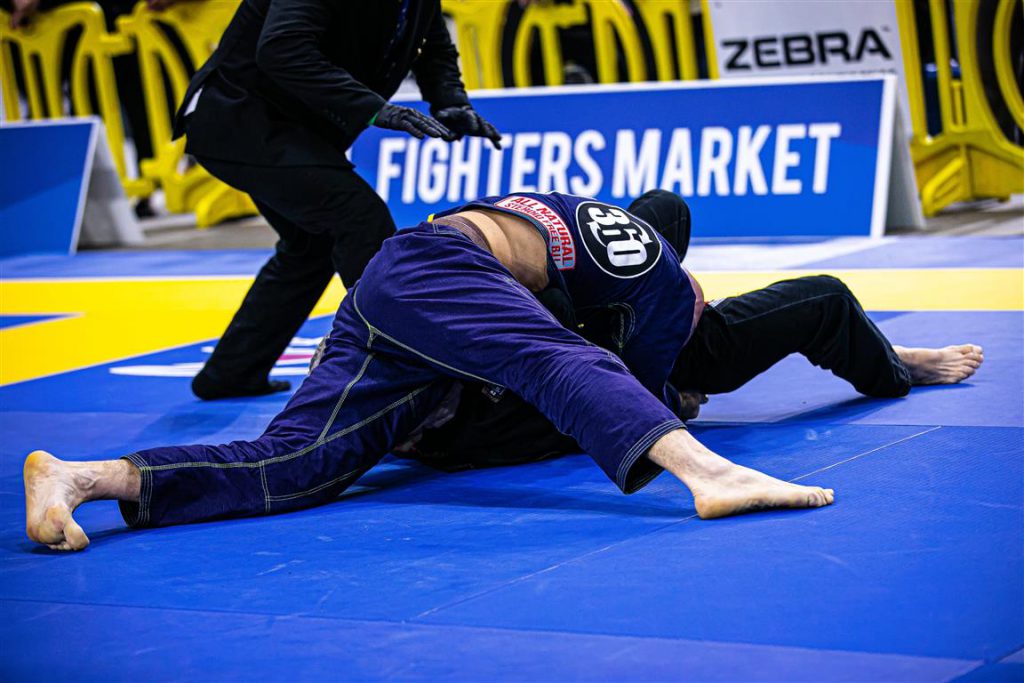 After passing his guard, I set up a light switch choke and was able to secure the submission.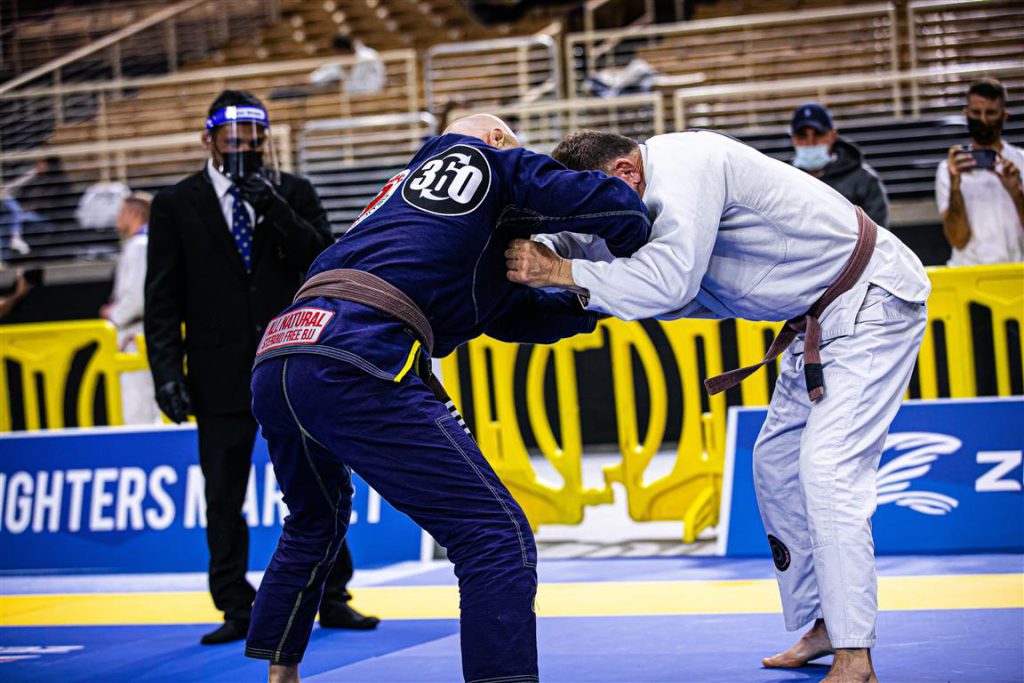 On the other side of the bracket, one of the opponent's never showed up and was therefore disqualified. I took on my opponent in the final for a bit of a battle on the feet. I ended up with a guard pull and couldn't secure a decent guard much less a sweep. I ended up going to turtle as he attempted a pass. He received an advantage for that and one other action. The match ended scoreless with the advantage points 2-0 in his favor. On to the Absolute division..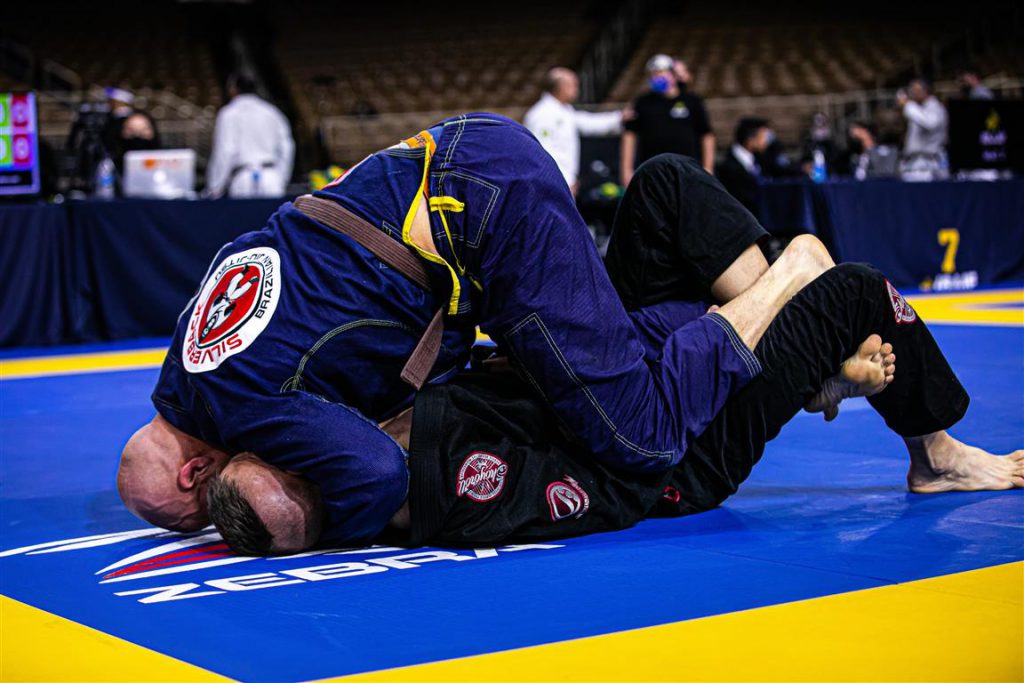 The Absolute division consisted of seven competitors. I received a first round bye. I achieved the take down on my semi-final opponent and proceeded to pas his guard.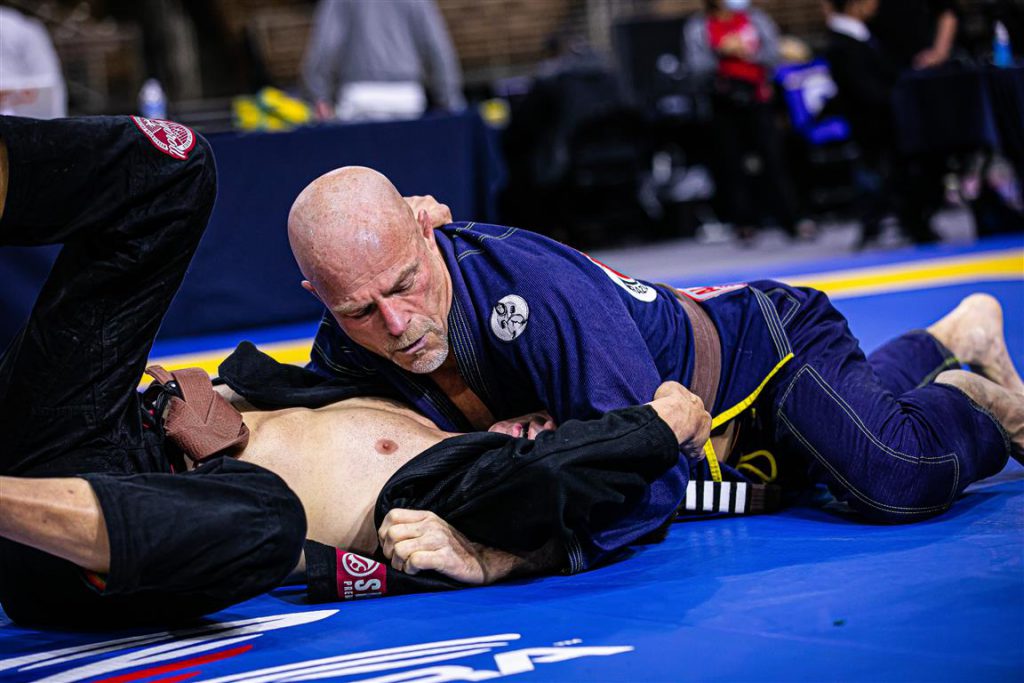 Eventually we went from side control to north-south. I had been working on some options in this position given to me by my fellow teammate, brown belt, Steve Blahnik.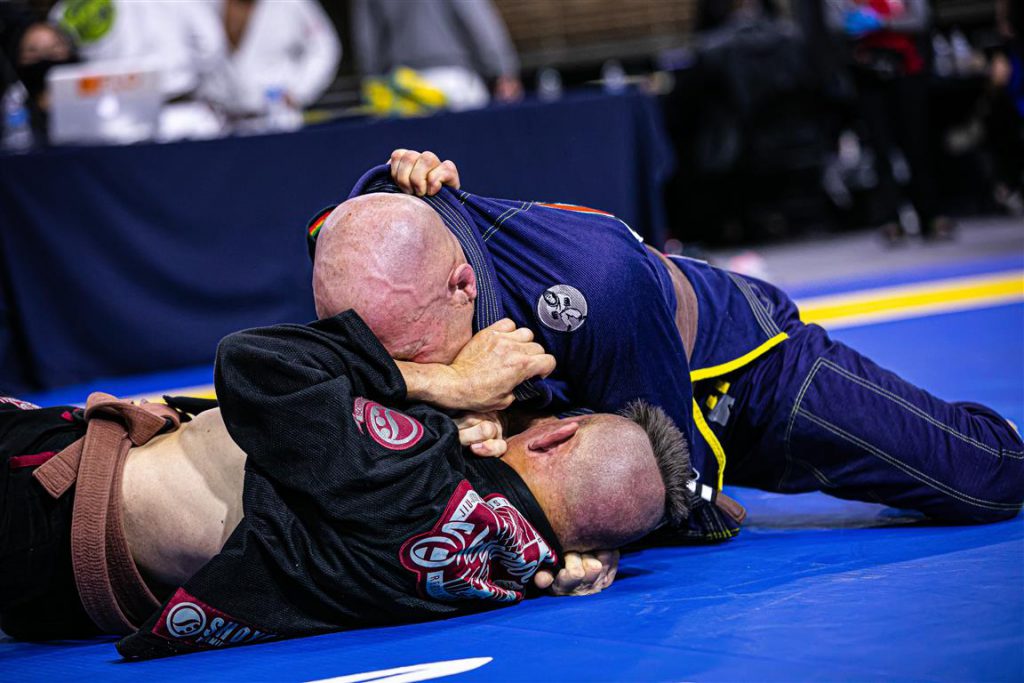 Ultimately I decided to go with the old standard paper cutter and secured a submission.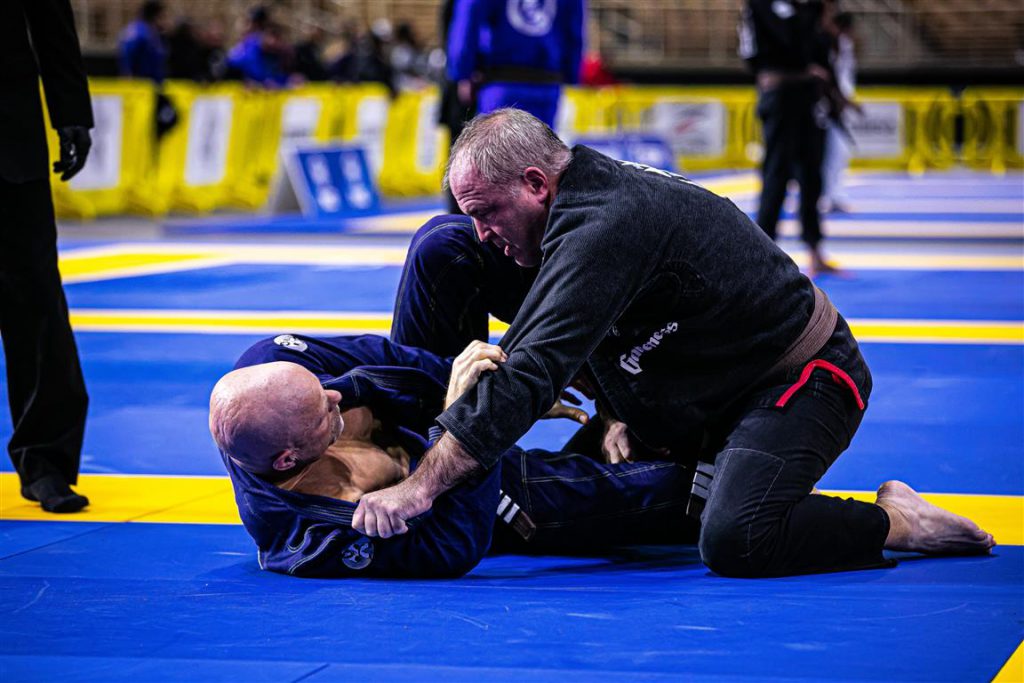 The Masters 5 Brown belt Absolute final was against the Ultra-Heavy champion. He had great stance and top game. I attempted a throw and ended up with a guard pull. I tried a few things in knee shield, but he was keen to where I was trying to go with each grip. Ultimately he set up a decent pressure pass that left me no choice but to go to turtle. We battle here for a while as he tried to turn me over to side control. I could tell he had wrestling experience as he used the "high school ride" for some of the time. He also attempted to break me down with a "coffee grinder", another wrestling technique. Eventually using lapel grips he was able to turn me over to side control. He achieved knee on stomach points to win the match 2-0.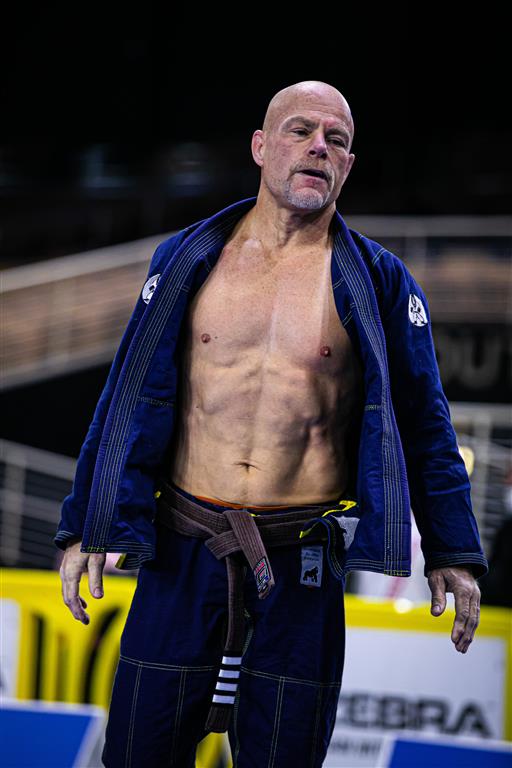 In the end, of course I am not satisfied with my performance. I mean you never want to lose. But in the big picture, I am thankful to be healthy enough to compete at this level. This ends my time at Masters 5 as my age next year will take me into the Masters 6 division. I will continue to set and pursue new goals in Jiu-Jitsu as long as I am able to. With the help of my great coach, Scott Huston and teammates at 360 Brazilian Jiu-Jitsu, Green Bay Jiu-Jitsu, Elevation Jiu-Jitsu and of course my awesome students at Silverback Brazilian Jiu-Jitsu I will continue to learn and grow. My biggest fan, supporter and the love, Jodi Mallas, my wife, continues to amaze me with everything she does to help me continue on this journey.