Eleven years and four months ago I walked through the doors of 360 Brazilian Jiu-Jitsu to see what this martial art was about and maybe pick up a few things that I could use in coaching the local youth in Freestyle & Greco-Roman wrestling. I soon found out that there was something to this martial art. I had a red belt in Tae Kwon Do and a blue belt with a red stripe in Tang So Do, plus my high school wrestling experience, but the guys at this school had something more. I realized that this was legit and something that I wanted to learn.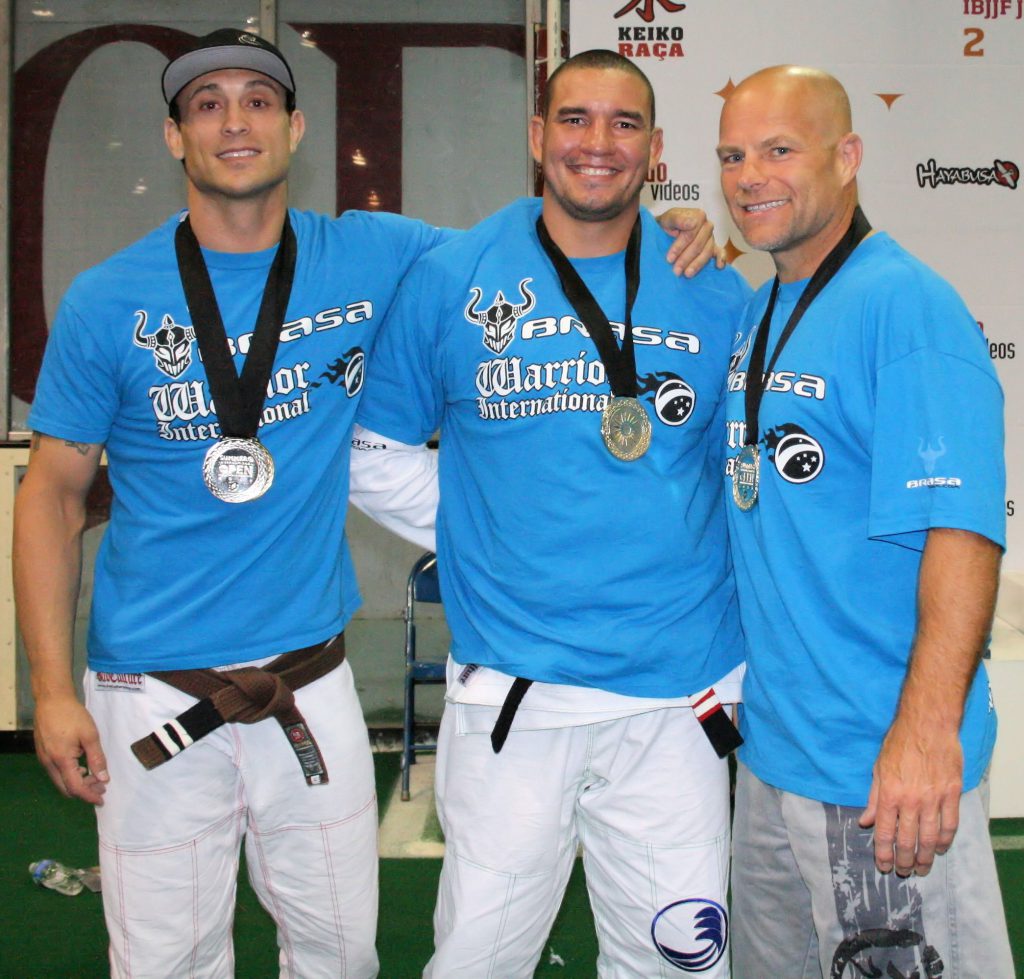 So I began to attend 360 BJJ consistently. Little did I know that I had stumbled across the best academy in Wisconsin. Scott Huston was an expert at relaying the technical details of Jiu-Jitsu in a comprehensible manner of instruction. In addition, Professor Huston was learning from Professor Rodrigo "Comprido" Medeiros, a two time IBJJF black belt absolute champion! What a privilege to learn from this combination. Soon I was attending two day classes and one evening class every week.
Even though 360 Brazillian Jiu-Jitsu had only first opened roughly a year prior to my arrival, Scott Huston's "clean, technical Jiu-Jitsu" was already attracting and building a great group of people and Jiujiteiros. The journey is a long one. The road has bumps and potholes like any other path in life. But this was the place to get the most out of the "gentle art" known as Brazilian Jiu-Jitsu. Learning from Professor Huston combined with rolling with him and some tough, technically sound teammates week in and week out enabled me to achieve eight IBJJF World titles, five IBJJF Pan championships and two IBJJF European gold medals along the way. The achievements were exciting to experience, but the friendships built along the way are of a much higher value!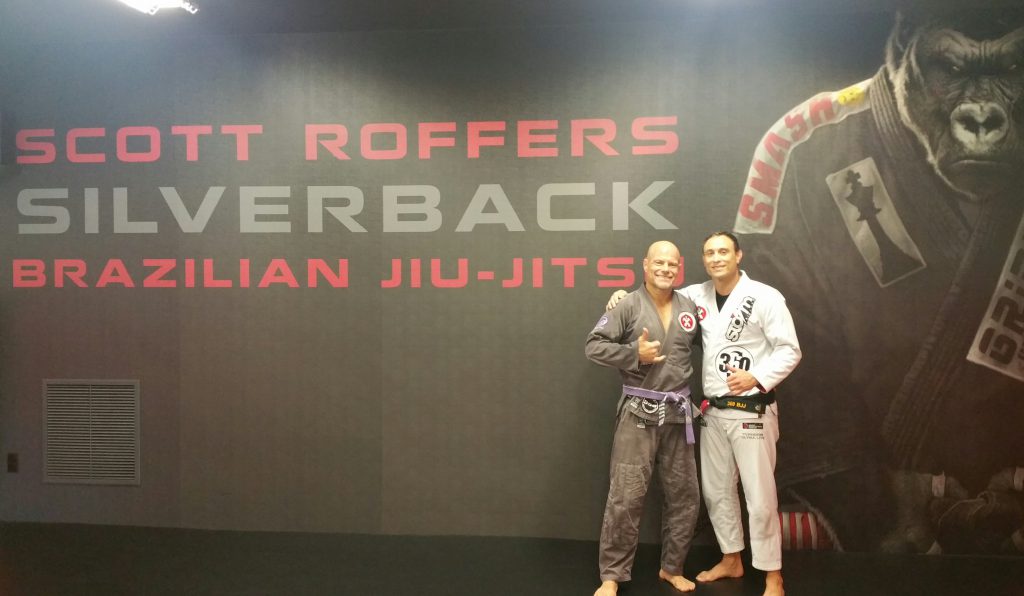 In late 2016 I had the opportunity to open Silverback Brazilian Jiu-Jitsu in Waupun, Wisconsin. Thanks, of course, to my coach Scott Huston who agreed to make Silverback BJJ part of the affiliation. Also thanks to my wife, Jodi Mallas. Without her help it never would have come to fruition, nor been able to endure the initial phase of establishing a Jiu-Jitsu academy. Jodi is my best friend and greatest supporter. We have enjoyed traveling the world together to see some awesome places and experience Jiu-Jitsu at the same time. Silverback BJJ is now approaching its five year anniversary! Just like 360 BJJ, Silverback BJJ consists of great people that are training hard and building friendships. It is a privilege and an honor to have a part in their journeys.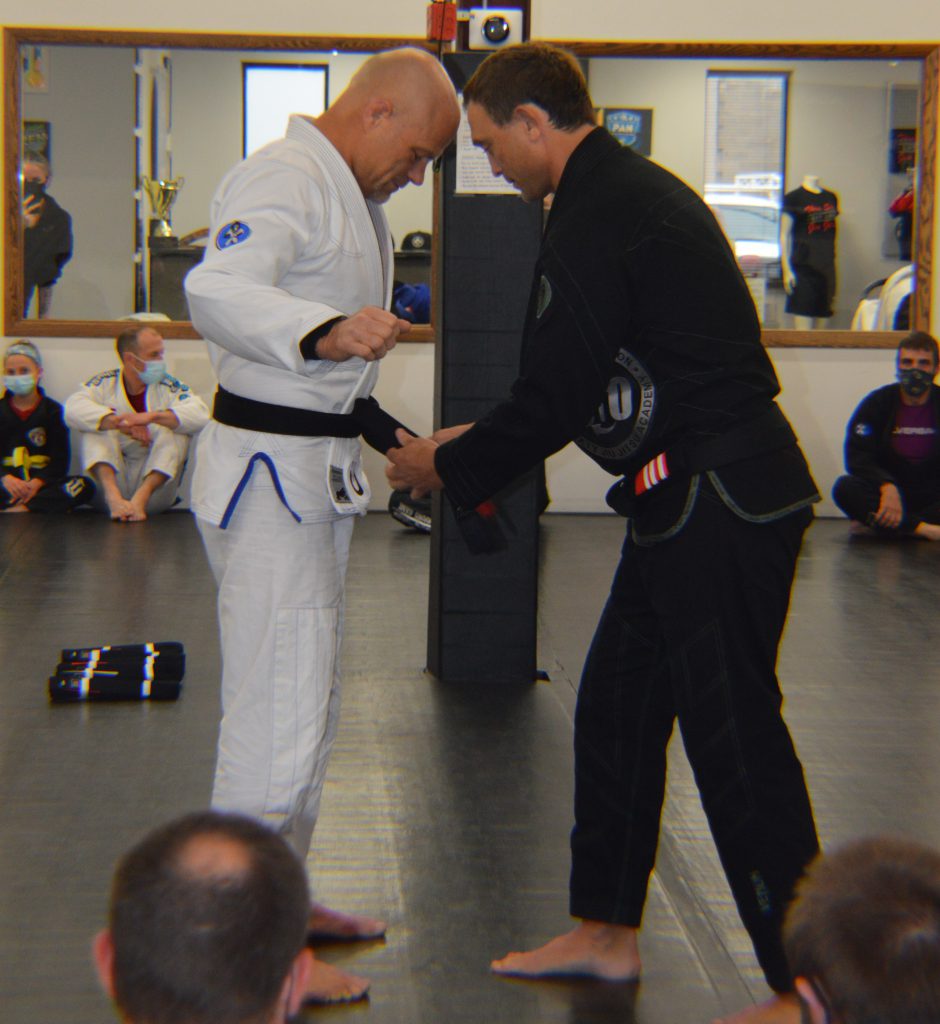 I reached a major milestone on May 21, 2021 and was privileged to share this achievement with five teammates at 360 Brazilian Jiu-Jitsu. Black belt was always somewhere in the distance. I admit that I did think about it after I had a few stripes on my brown belt. I mean, it was actually appearing on the horizon of my path in this wonderful martial art. Now, the day had arrived! As Scott Huston tied it around my waist, it felt like I was watching someone else get promoted. I thought to myself, I am actually getting a black belt! It took a while, like days, to sink in.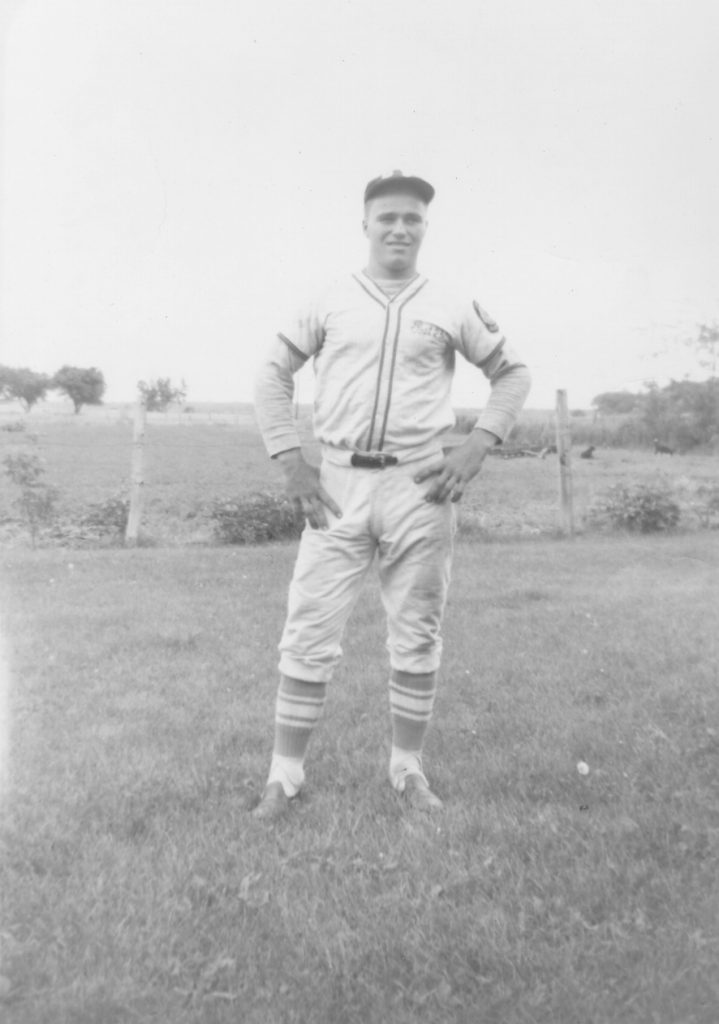 My dad, Robert "Lefty" Roffers, was a man that always drove himself to do his best at whatever he set his mind to. In his logic he figured if you're going to do something, why would you not prepare and train to give it your best shot. You were never guaranteed victory, but at the same time, you would be able to have the peace of mind that you truly gave it your best. I saw him execute that philosophy in all that he determined to do, whether he was a left-handed high school baseball pitcher destined to be drafted by the Chicago White Sox or an entrepreneur stepping out to start his own concrete construction business. Somehow he instilled that mindset in me. He is my biggest inspiration! He passed away last Summer unfortunately. If he did see the promotion, I can imagine him saying with a smile, "Atta boy Scott! That's pretty good!"
I want to thank all of my family and friends that have helped and supported along the way. No one can do this by themselves. Black belt is not an end point. Jiu-Jitsu is a never-ending road. As long as I am able, I will continue along this path as I discover, teach, learn, and grow.