I traveled to Indianapolis, IN this weekend to compete at the IBJJF Indianapolis Open in preparation for next month's IBJJF Pan Jiu-Jitsu tournament. The first day was the gi portion of the competition and my bracket had one other competitor. This is the third time that I've gone against this opponent, the first time was at medium-heavy as a purple belt.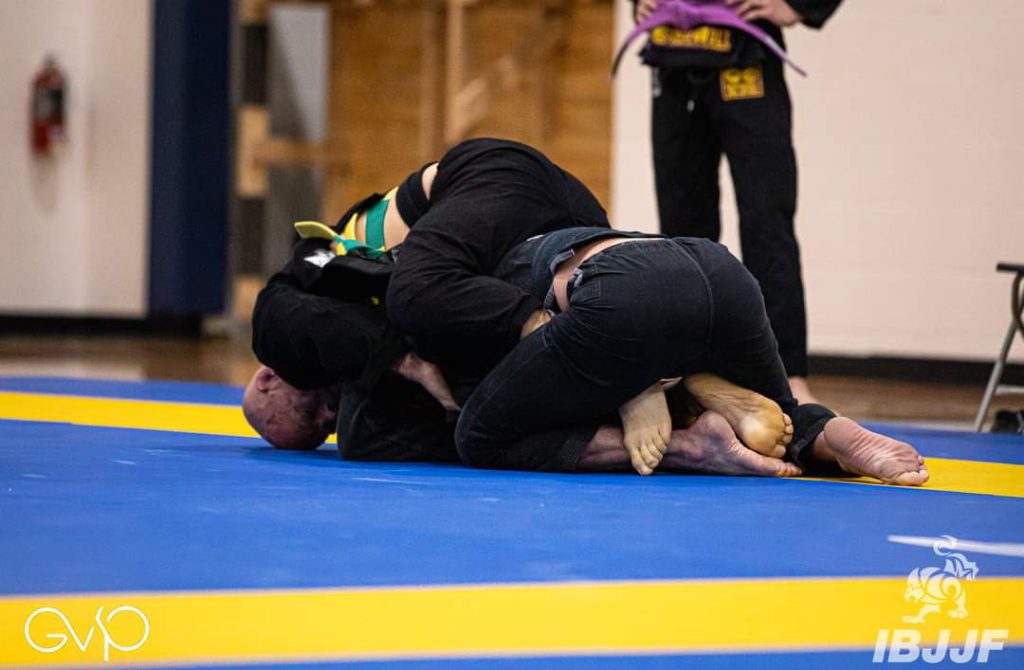 It was a hard fought match in which I attempted a finish during the final seconds, but ended up with a 6-0 victory on points instead.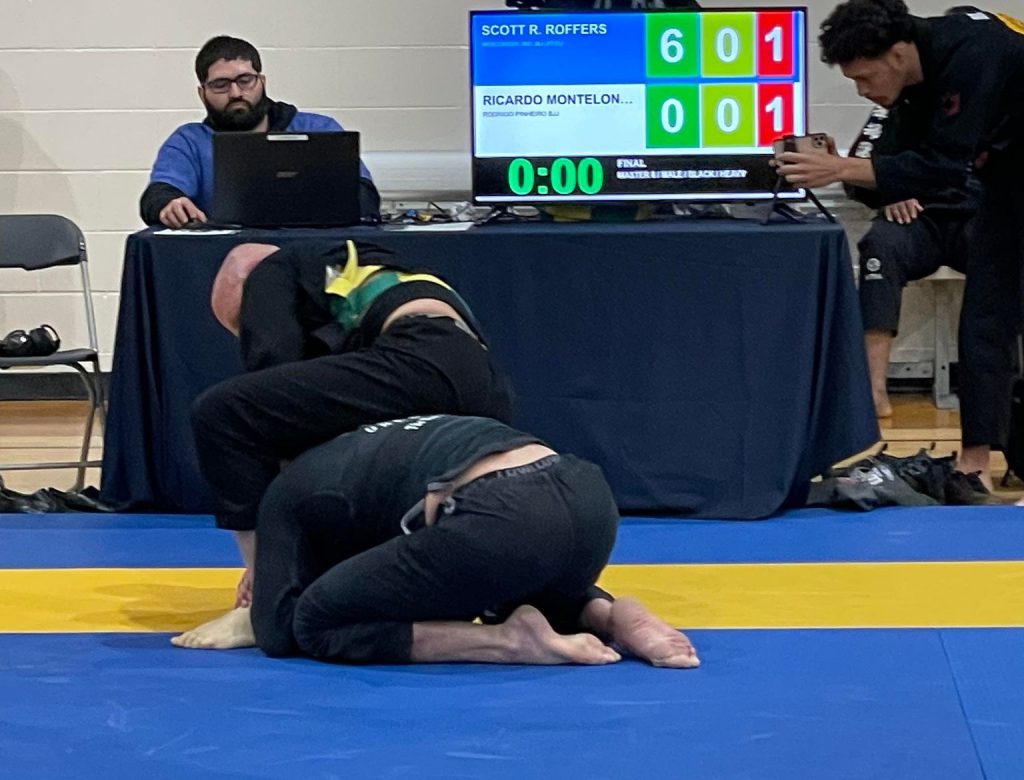 I signed up for the open division in gi. My competitor form earlier stated that he was not doing the open. I had hopes that the guy at ultra heavy would sign up to get a match, as he had no one in his weight bracket. But, he did not show and I ended up alone in the open division.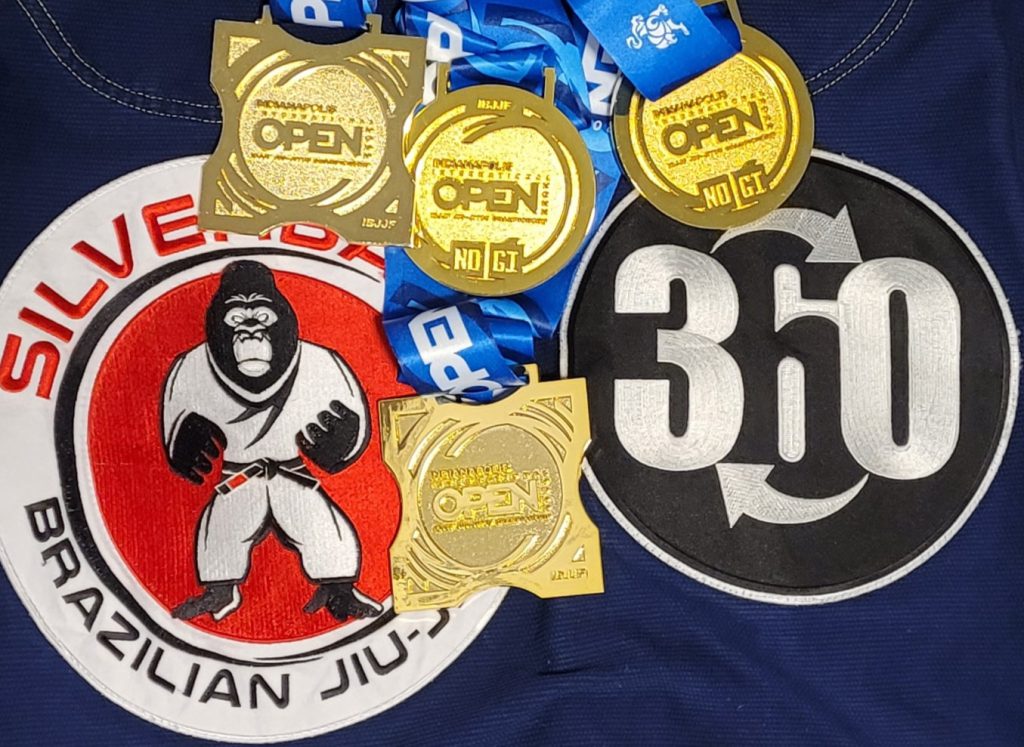 The next day was no-gi. I had no one in my heavyweight bracket, but there was a medium-heavy competitor signed up for my age group, master 6, black belt. So, I had hopes that he would sign up for the open division to get a match. Unfortunately he did not and therefore I ended up with four golds for the weekend. Only one will go on the wall for my black belt accomplishments as I do not display any medal for which there was no match.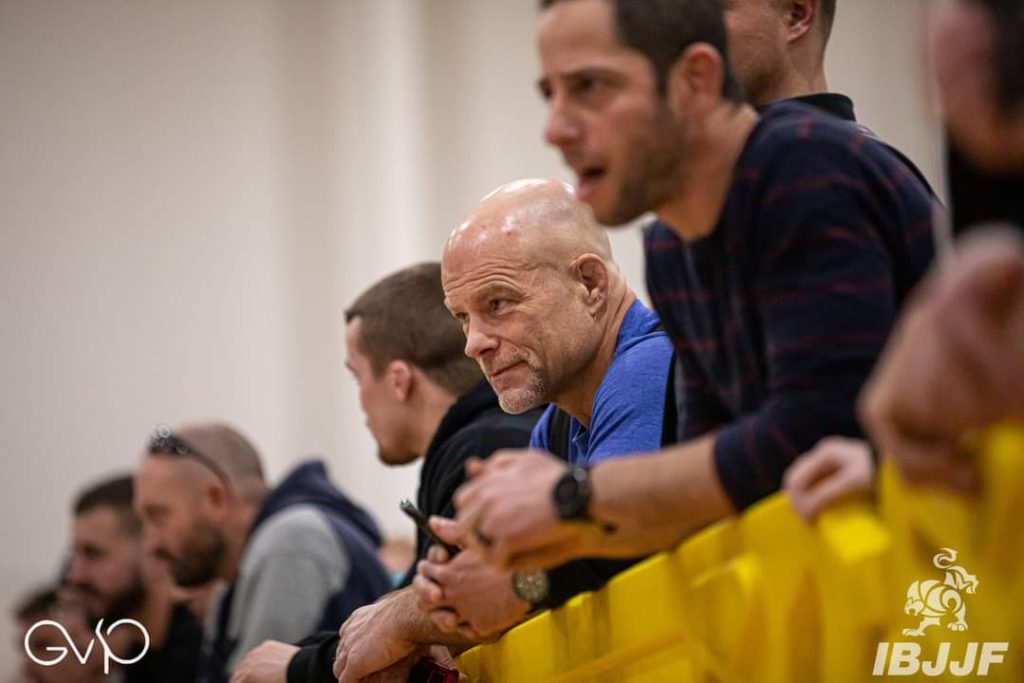 I enjoyed coaching a few of my teammates throughout the weekend. Exiting matches, sweet victories, and lessons learned by all.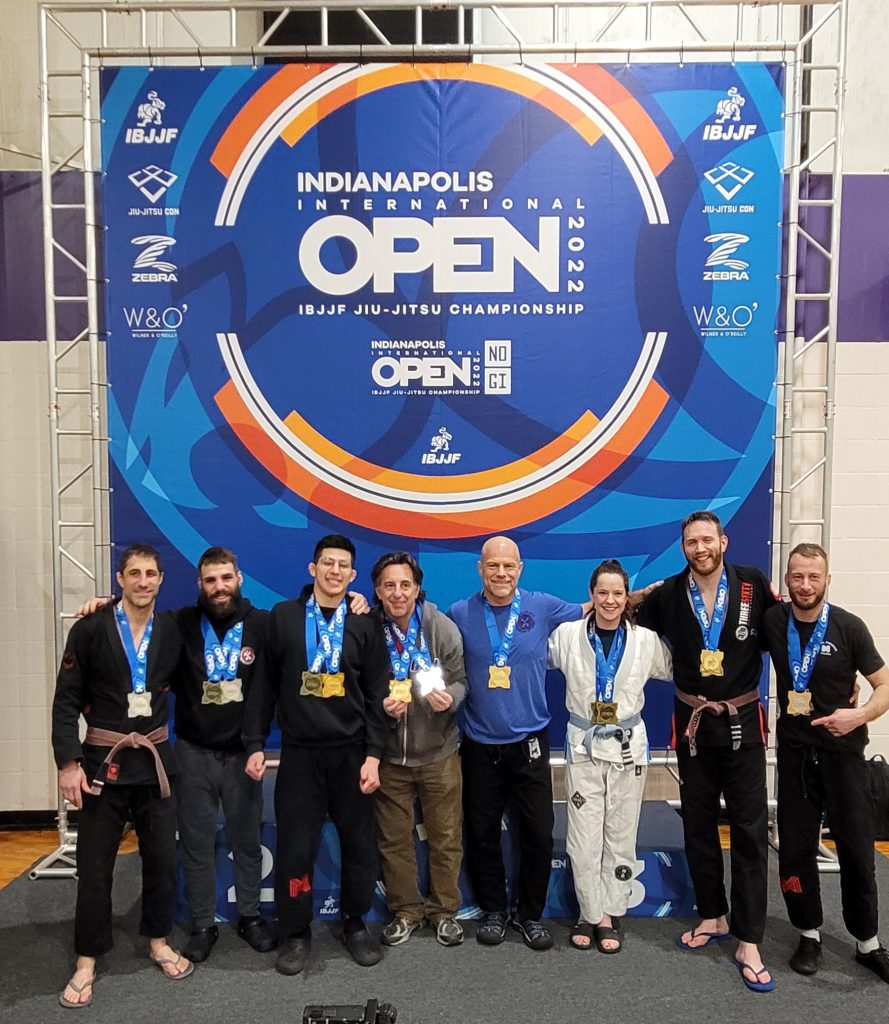 It was a great weekend seeing my teammates and one of my students compete and hang out together. The support, coaching, and camaraderie were awesome to see and experience. There is a lot of talent in the Wisconsin 360 Jiu-Jitsu affiliation and Silverback BJJ is a proud to be a part of that team!