I always enjoy competing at the Las Vegas Convention Center and this time was no exception to that. The only difference was that this was the first time that I attended the IBJJF American National Jiu-Jitsu tournament. Previous times have been for the IBJJF World Master Jiu-Jitsu tournament.
The Master 6 Black Belt Heavyweight division consisted of four competitors including myself. My semi-final match was delayed and eventually I won by forfeit as my opponent, though at the tournament, never checked in and was therefore disqualified. I asked him later why he did not compete. He referenced an old surgical site under his ribs that he said, "wasn't feeling right". Hope fully he feels better soon. Injuries and down time are no fun.
So, on to the final…
It was a very close match in that there was no score. He had pulled guard and was attempting several sweeps as I attempted several passes. We went back and forth with that exchange for a while. At one point I was able to secure a collar choke and get a submission.
It was a great feeling to win the heavyweight division against some strong and talented individuals! I signed up for the open division in hopes of being able to place. I knew that there would be some deeply experienced individuals to content with and nothing was guaranteed.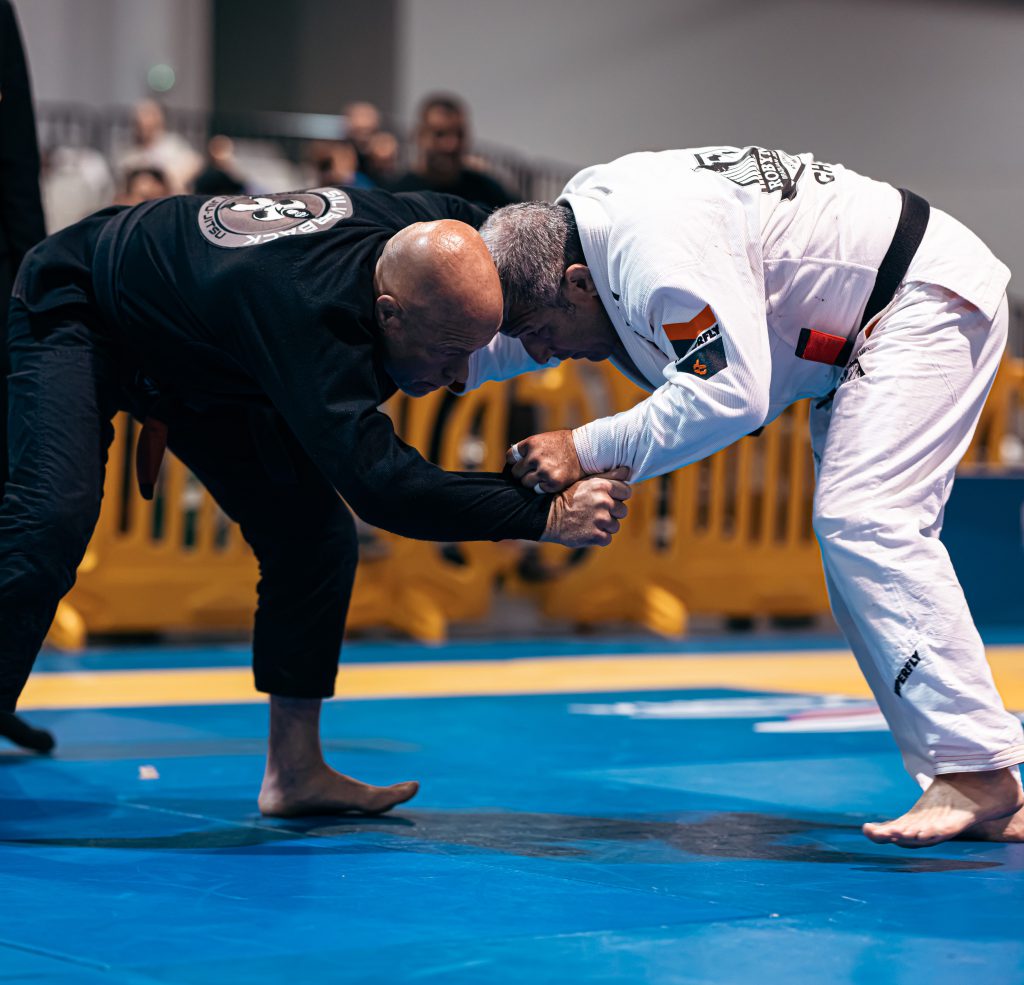 The quarter final match started out with a bit of a standup battle, which ended with my opponent pulling guard.
Eventually I was able to score a back take, which ended up being the only score of the match.
The semi-final was against the super heavyweight. I did my best to avoid his go-to submission. But, he was able to move into it as smooth as you would expect a seasoned veteran of the art to do. I lost via that submission.
So, I finished the open division with a 3rd place medal. I consider the day a good one for many reasons. I enjoy competition and I am very thankful to be healthy enough to do it!
I got a surprise half-way through the day went I saw my good friend and teammate getting ready to compete. Neither of us knew that the other would be at this tournament. We both won our respective divisions, and we had a great time later, hanging out over a couple of bowls of Açaí.