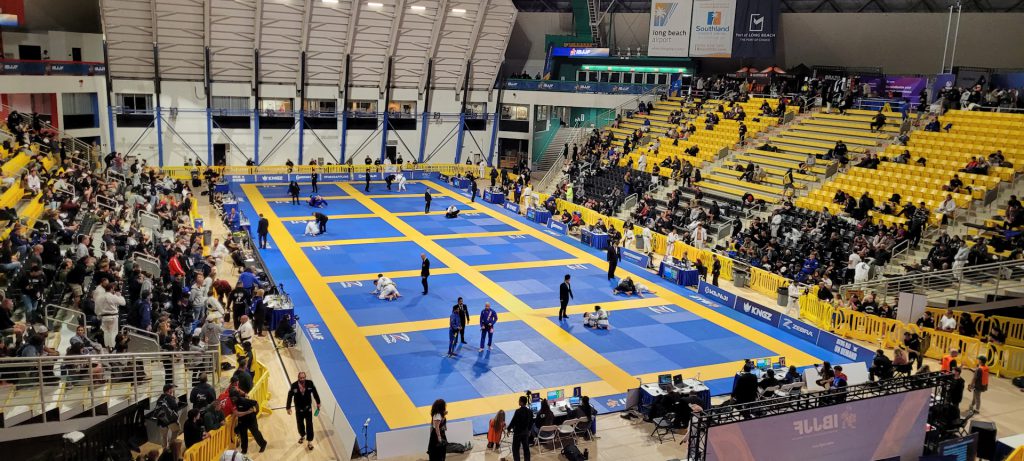 It was great to get to compete again at the Walter Pyramid in Long Beach, CA. I had not been here since Master Worlds when I was a blue belt back in 2012!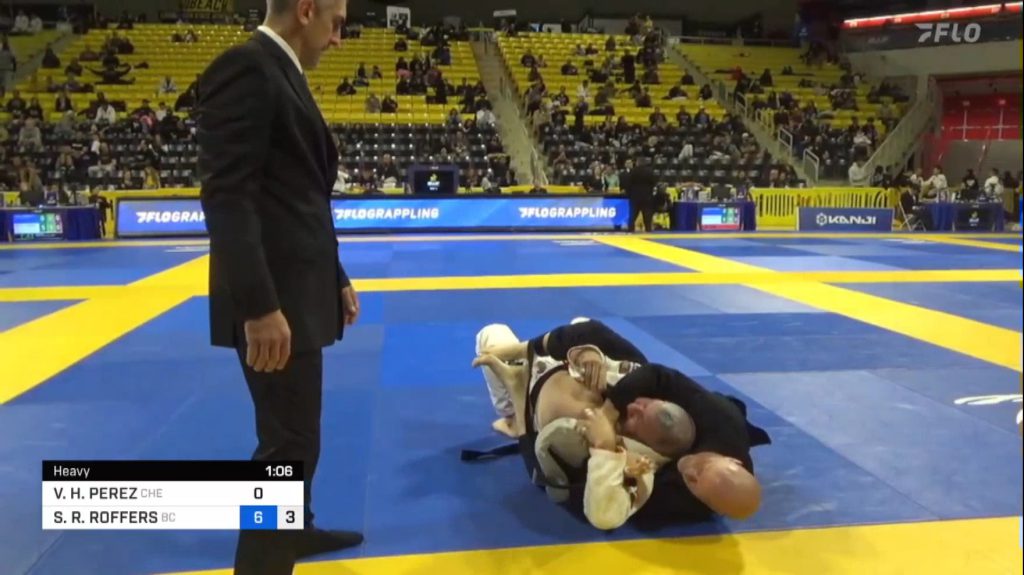 Master 6 Heavyweight was only a two man bracket. So, the only match was the final. It was a tough match as my opponent was strong and very active. There really was not a single moment during this match where I was able to stop. It was like a flow roll in action, but a live match in intensity.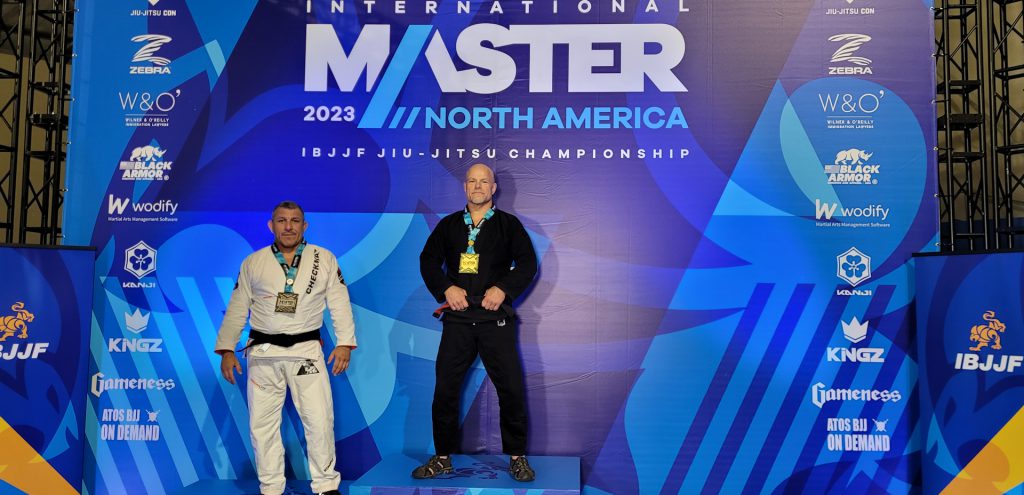 After placing 1st in the heavyweight division, I signed up for the open division. Eleven competitors signed up in total, but once the bracket was released, one withdrew after seeing that he would have to actually fight in order to place. So, they redrew the bracket and ten men fought in the absolute.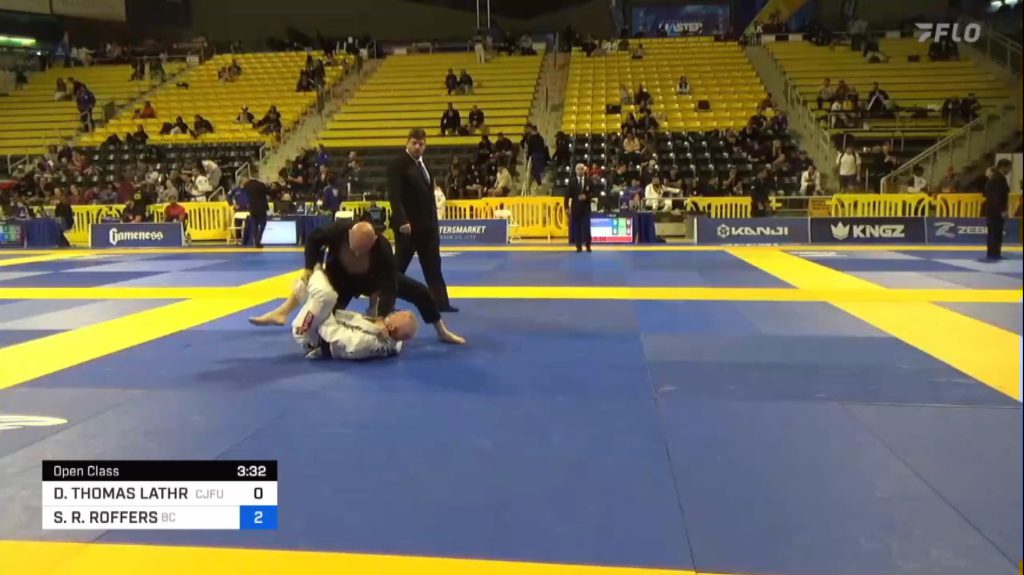 I received a first round bye at the third seed. The quarterfinal match went the distance and I secured a win by points.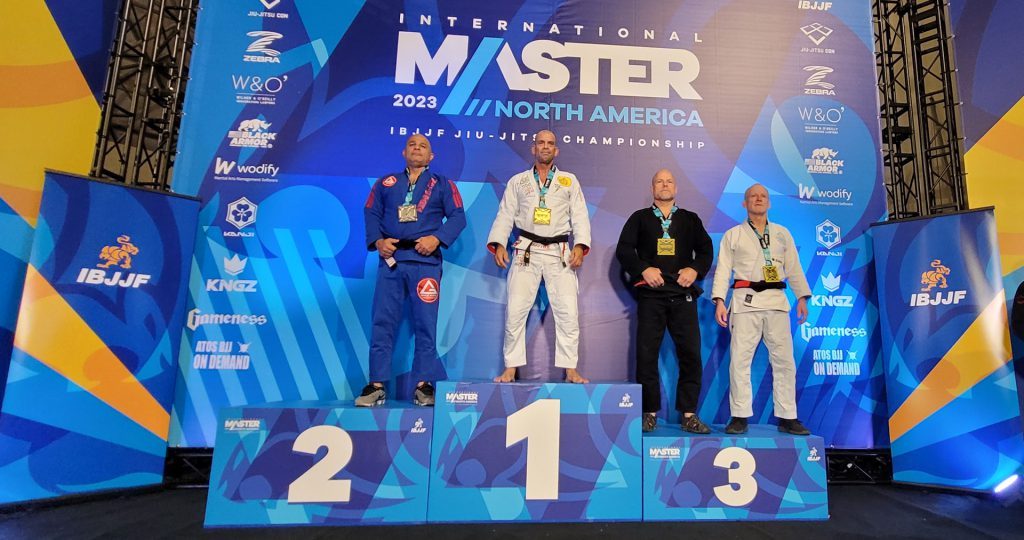 I lost in the semifinal to a very good opponent. He is the same guy that I lost to in the Pans absolute final two months earlier.